Wildlife

In their natural habitat

Hunting - Relaxing - Sleeping or at play
.....
.....
.....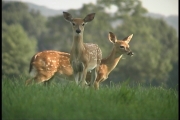 .....
Do you need a wildlife photograph for personal or commercial purposes?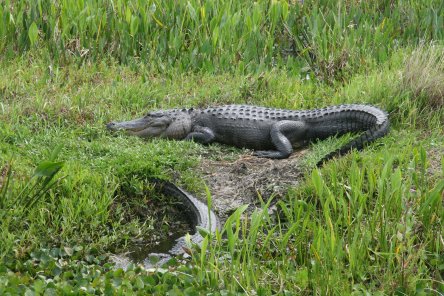 Do you have any wildlife visitors at your house that you would like
to have professionally photographed
I have a huge collection of Florida wildlife photographs
Are you part of any kind of wildlife protection program?
I often donate my services.
---
Visit
www.TheNatureofFlorida.com
The Nature of Florida
Where Everything in Nature is Pretty as a Picture
---
.