Robert's Photography - Video & Internet Services
.
Commercial Photography & Video

Do you need a commercial photograph of something?
| | | |
| --- | --- | --- |
| | | |
| | Your building? | |
| | | |
| | Your land? | |
| | | |
| | Your rock and roll band? | |
| | | |
I can get you the right pictures
High Resolution Top Quality Professional Photographs of just about Anything !
---
Got something you want to advertise?
Need a good picture for an ad in a magazine or newspaper?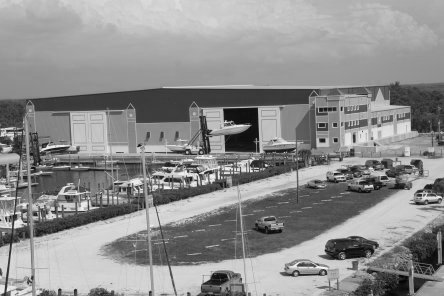 Photo's can be in both color and black and white if desired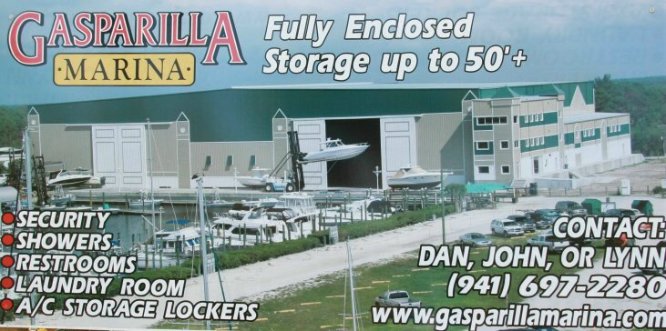 And you can print these images to the size of a billboard !
Would you like to have your own
full color photo advertisement on the internet?
I can easily create and publish a web page
or a complete web site for your business
Prices start at
Only $10 month
Call for details
---
Commercial Video
Would you like to have a quality video commercial or infomercial for your business?
Would you like to show potential customers your business...
show them your products... your menu... your service... your view?
Would you like to see more?
Would you like to do it in such a way that people will view your commercial message
over and over again and share it with their family and friends?
Would you like this quality advertising campain to pay for itself...
and then perpetuate itself without further cost or effort?
Would you like to actually make a profit from it all?
Let me show you how !
.
Robert's Photography - Video & Internet Services
---
Commercial photography & video in Englewood Florida
commercial photography in Englewood Florida
Commercial video in Englewood Florida
photogrpaher in englewood florida
Video editing in Englewood Florida
videographer in englewood florida
photographer in SW Florida
videographer in SW Florida