June 28, 2003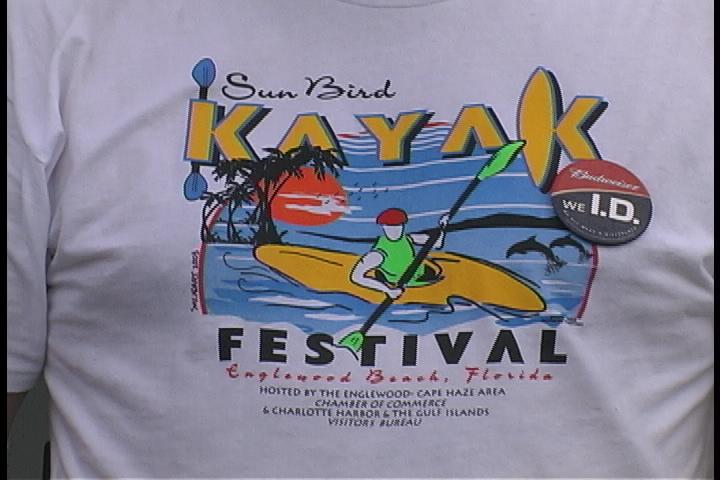 ---
Photo's compliments of

www.sunsetvideo.org
&
Robert Shainline Video Productions
SW Florida's most versatile videographer

Experience the possibilities at
www.sunsetvideo.org
---
There are approx. 60 quality pictures on this page
so it might take a minute to download.
Once they load...
Just hold your mouse over each picture for
this photographers comments
---
Festival Sponsored by:
The Englewood - Cape Haze
Chamber of Commerce
(941) 474-5511
www.englewoodchamber.com
Here are some of the many people that made it all possible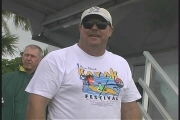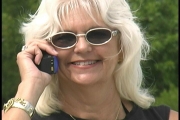 If you were there, you'll know that the original kayak race on the gulf
was canceled due to stormy weather...
But it didn't stop everyone from having FUN FUN FUN...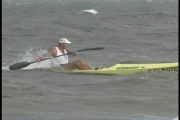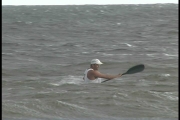 One racer just had to go out and enjoy the surf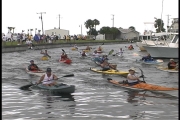 Quick thinking had everyone carrying their kayak to the bay side
where they held the race on the intercoastal ! Good thing they're light.

---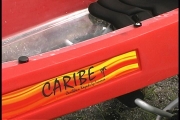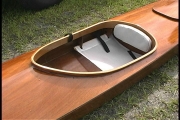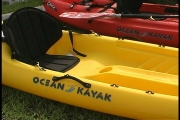 Kayaks for everyone
Kayaks of every shape and color showed up for
what we hope to be the Annual Kayak Festival

---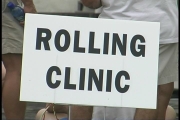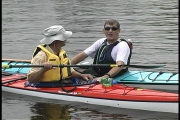 Kayaking lessons
---

Food and drink for everyone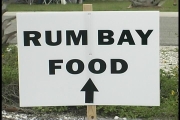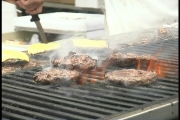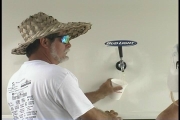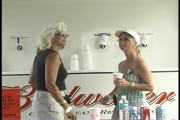 ---
Entertainment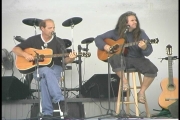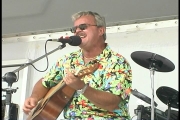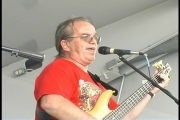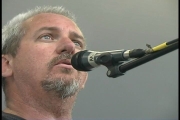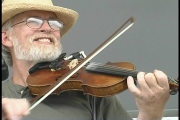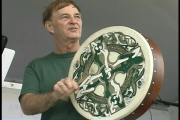 Sorry but I didn't get everyones name...
Contact me if you'd like me to add your names to the pop-up
Singing & Dancing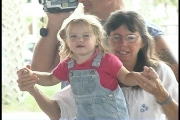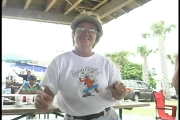 And a lot of pretty faces !!!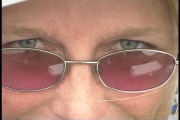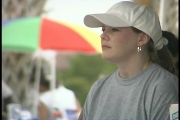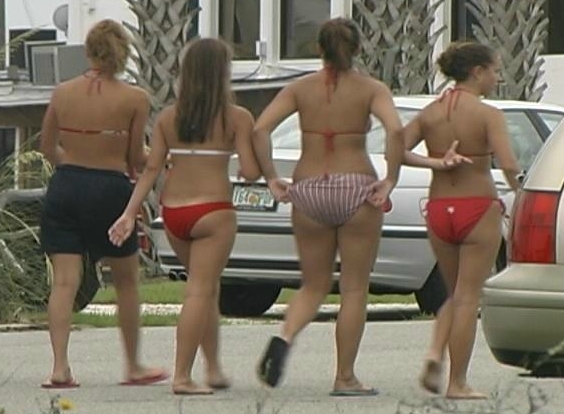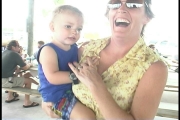 And lets not forget the Belly Dancers !!!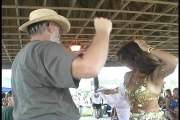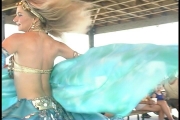 ---
And the load of sponsors that made it all possible.
Please support our local businesses.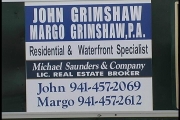 And a little free advertising for some of my friends who's signs I saw
---

Shows over and it's time to take down the stage
Well, I hope you enjoyed the day as much as I did.
And I hope you keep me in mind for your next event.
These photo's are free for anyone who wants them.
Just click on any picture and choose "save image as"
The originals are all the size of the T-shirt picture above
and are available upon request.
Just send an email to
Shain@sunsetvideo.org
If you liked these pictures... just wait until the video comes out !
Drop me a note if you'd be interested in having one.
P.S.
I can't sell them...
but I can give them away if I can find someone to sponsor the expenses
or make a donation to the cause.
Have a great day !